C3VR & Corvette News
2024 Calendar Submissions needed by 10/31/2023!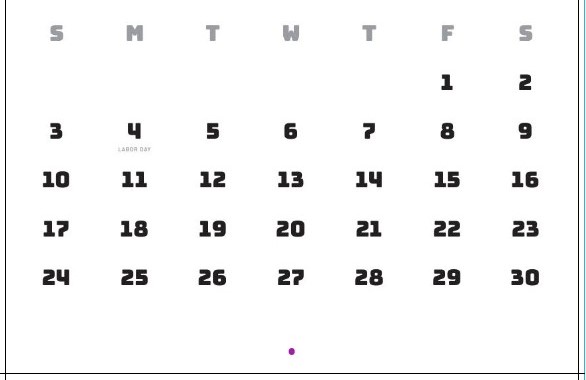 It's that time again! Time to start routing through photos of your Vette (or taking new ones) to submit for consideration in our 2024 C3VR Member Calendar. Read the submission details now!
---
NEW! VR Apparel Shop
We have a new Vette Registry Apparel Shop selling remaining inventory of C3VR T-Shirts at a discount! Get $5 off per shirt - no coupon needed!
---
2023 Gathering Agenda
Check out the agenda for the 2023 C3VR Member Gathering happening 9/28 - 9/31/2023 in the Pocono Mountains of Pennsylvania! Click here for full details.
---
Welcome new C3VR Members!
---
---
Latest Forum Topics: