Does anyone have any photos from when we did a photo shoot with the Oregon State Patrol during the Bend, OR gathering? I seem to have lost most of my pictures from then.
|UPDATED|3/6/2016 11:46:50 AM (AZT)|/UPDATED|
______________
MARK
LIFETIME MEMBER #117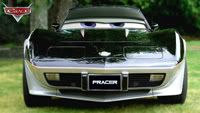 Click here to see my new friend P-Racer
"Keep up the Pace"